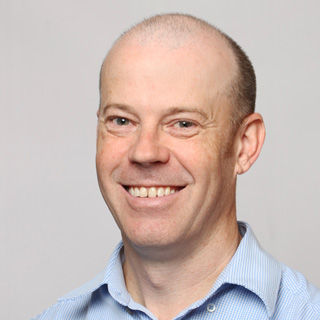 Darren Simpson
Senior Physiotherapist
Darren has a diverse background in sports science and rehab. Specializing in retraining muscular imbalances and chronic pain, he is a guru of return to work planning.
Jonny Hatziandreou
Associate Physiotherapist
Jonny is motivated and driven by helping patients achieve their goals. With his interest in the mechanics of movement, and his passion of helping improve quality of life for others, physiotherapy was the direction he felt was the way to express this. As a result, he graduated from Western Sydney University with a Bachelor of Physiotherapy.
From a young age Jonny was committed to soccer and being the best centre midfielder he could be. As he began resistance training to facilitate his sporting, he developed particular interest in strength and conditioning. As this interest grew, he was drawn to altering body composition and focused his nutrition and training to facilitate muscle building and a healthy lifestyle. So in his spare time you'll often find him hitting the gym, getting some cardio done by the water, or having a cheat meal with friends or family.
Jonny is committed to positively influencing your experience of injury, to help you return to full function and beyond, as soon as possible. With his expertise in fitness and nutrition, physiotherapy won't just stop at the reduction in pain, but will ensure you progress to be the happiest and healthiest you can be. Follow him on Facebook or Instagram at 'Jonny Hatzi Physio', for physio, fitness, and all things in between.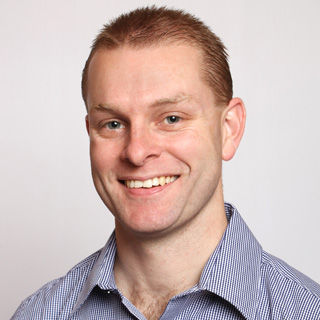 Adam Footit
Senior Exercise Physiologist & Rehabilitation Specialist
Adam is a meticulous practitioner and advocate of hard work equals healing. Adam works steadfastly with his clients, motivating them to work their muscles back into shape to achieve pre desired outcomes. He does this with precision and balance.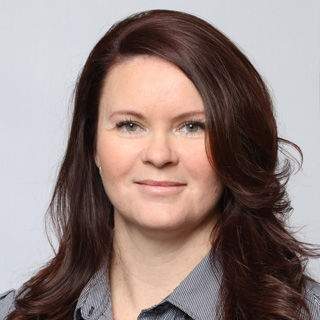 Samantha Bayliss
Senior Client Relationship Manager & Practice Manager
Samantha has been a valued member of our team since 2008. If you call our Head Office she will be the bubbly voice that answers the phone or the smiley face when you come in for a visit. She has years of experience in customer service and utilizes the skills she has developed over the years to go above and beyond for our clients. As well as being busy at work, her 3 kids always keep her and hubby on the run with numerous after school sports.