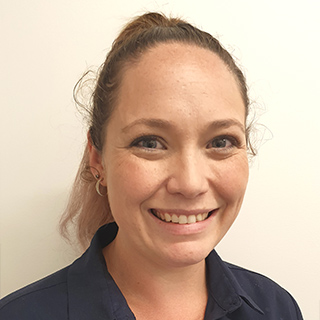 Alicia Scarborough
St Marys and St Clair, NSW, Physio Inq Business Partner
Alicia graduated from Sydney Uni with a Masters in Physiotherapy and after realising that hospital work is not for her and that her passion lies in treating musculoskeletal injuries she began working for the company that would become Physio Inq. After more than 7 years (and 2 children) business ownership was the next step in ensuring a long and satisfying career that incorporates clinical work, mentoring the next generation in physiotherapists and the challenge of running a business.

In Alicia's clinical work she has a special interest in the lower back, pelvis and pregnancy and loves treating the complexities that problems in these areas can lead to. Although when they say "diversity is the spice of life" it certainly rings true for treating clinicians and Alicia loves to treat all pain and conditions that patients come in to see her with.

Continuing to learn and pass on that learning is such an integral part to both being an experienced therapist and a business owner and Alicia is constantly learning by attending courses and learning off her peers. This means that no turn will be left un-turned while she searches for the right treatment for each of her patients and and the patients of her team. Ongoing education is a big part of the Physio Inq culture and one that Alicia strives to ensure all the team are feeling the benefits of.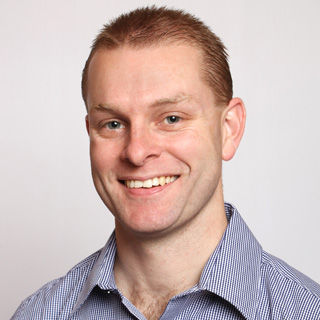 Adam Footit
Senior Exercise Physiologist & Rehabilitation Specialist
Adam is a meticulous practitioner and advocate of hard work equals healing. Adam works steadfastly with his clients, motivating them to work their muscles back into shape to achieve pre desired outcomes. He does this with precision and balance.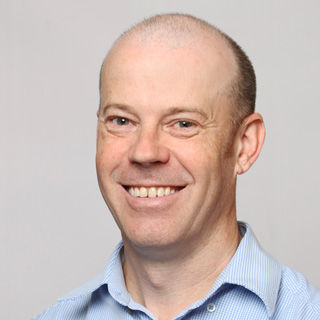 Darren Simpson
Senior Physiotherapist
Darren, our senior Physiotherapist, is our longest standing staff member and has been with Physio Inq since almost the beginning. Darren, or Daz as we prefer, is a former soldier with a background in mechanical engineering and sports science. After spending 2 years working as a trainer at Surrey County Cricket Club in England, he returned home to complete his physiotherapy studies at Sydney University. Joining PINQ in 2008 as a new grad, he has gone on to work in many of our clinics, and since 2015, has been back at St Clair where it all started.

A true polymath, with interests in many diverse areas of life including, history, cosmology, literature, pop culture, motorsports, philosophy, travelling and chocolate, Darren has often stated that his next career move will likely be into archeology or particle physics. Daz believes that everybody has a story to tell, and he is always keen to hear them, and with such a wide range of interests he is able to chat with just about anyone about just about anything.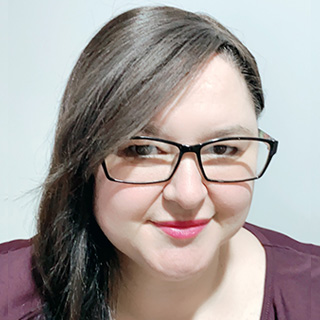 Emma Grant
Client Services Manager
Emma joined the Physio Inq St Clair team after many years managing a dancing school and doing bookkeeping. She has a bubbly personality with a bright smile and you will instantly feel at ease when entering the clinic. When Emma is not in the clinic is is still managing the dancing school, doing some accounts work and being the taxi service to her two very talented, sporty children.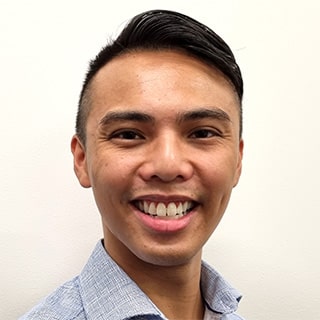 Joshua Onden Lim
Associate Physiotherapist
Josh completed his Master of Physiotherapy degree at the University of Sydney in 2015. He joined our team in 2021 after receiving extensive experience within the public hospital system. Josh loves treating the variety of conditions people present with in our clinic and he's keen on working together with you to achieve your goals. He's an avid dancer, soccer player and runner, so you may see him at your local dance studio, soccer pitch or parkrun.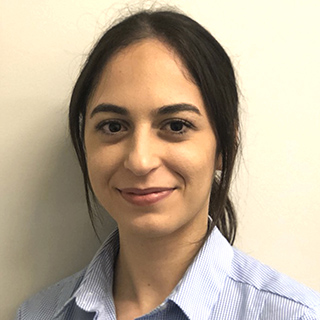 Kathryn Zammit
Senior Physiotherapist
After completing her Masters of Physiotherapy at The University of Sydney Kathryn joined the Physio Inq team and has since been honing her skills and increasing her knowledge exponentially. Her passion for learning and tenacity ensures that all her patients receive the best service and outcome for every injury or condition. Her natural caring nature and compassion makes her a favourite for both patients and staff and you will be confident she can treat you, your family and friends to the highest possible standard.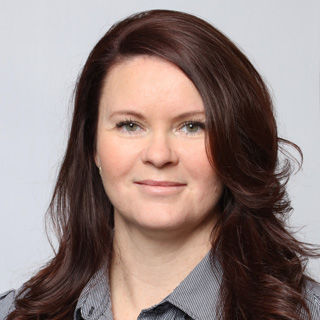 Samantha Bayliss
Business Manager
Samantha has been a valued member of our team since 2008. If you call our Head Office she will be the bubbly voice that answers the phone or the smiley face when you come in for a visit. She has years of experience in customer service and utilizes the skills she has developed over the years to go above and beyond for our clients. As well as being busy at work, her 3 kids always keep her and hubby on the run with numerous after school sports.